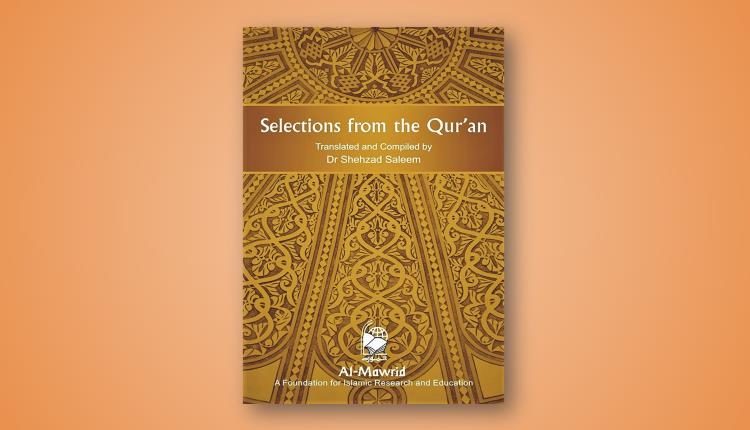 Selections from the Quran
This anthology aims to present a bird's eye view of the moral message of the Quran.
Today our young, mature and elderly audience is generally cut off from the Quran. Either they do not read it at all or read it without understanding it. The result is that Muslims have plunged into intellectual and moral decadence. The Book that was sent to elevate them no longer plays a vibrant part in their lives. Its message has become alien to them. It is mostly used as a charm and an enchantment to cure the sick. Guidance is seldom derived from it.
This book aims to expose all types of readers to the Quran and the relevance it continues to hold for them.