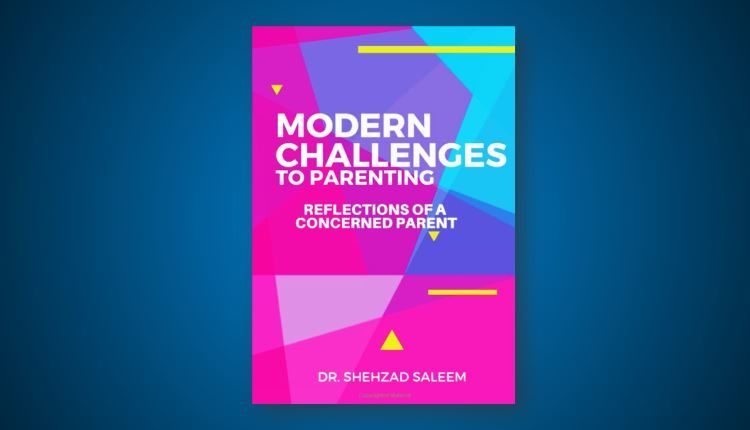 Modern Challenges to Parenting: Reflections of a Concerned Parent
Parenting is a skill that all of us must perhaps try to learn. The changed circumstances of this "knowledge-explosion" era calls for a complete new strategy. Dialogue and discussion with the new generation forms the crux of this strategy.
Answers to tough questions asked by children must be responded to in a convincing way. Instead of forceful exhortations and angry imperatives, parents should equip themselves with persuasive reasoning and tremendous patience.
It was in this background that as a parent I began penning reflections on these modern challenges faced in particular by many parents of third world countries including my own Pakistan.
This was supplemented by content I could gather from several years of parental counseling and workshops on personality development. The result is this book in front of you. I hope it helps the readers in learning the art of parenting.